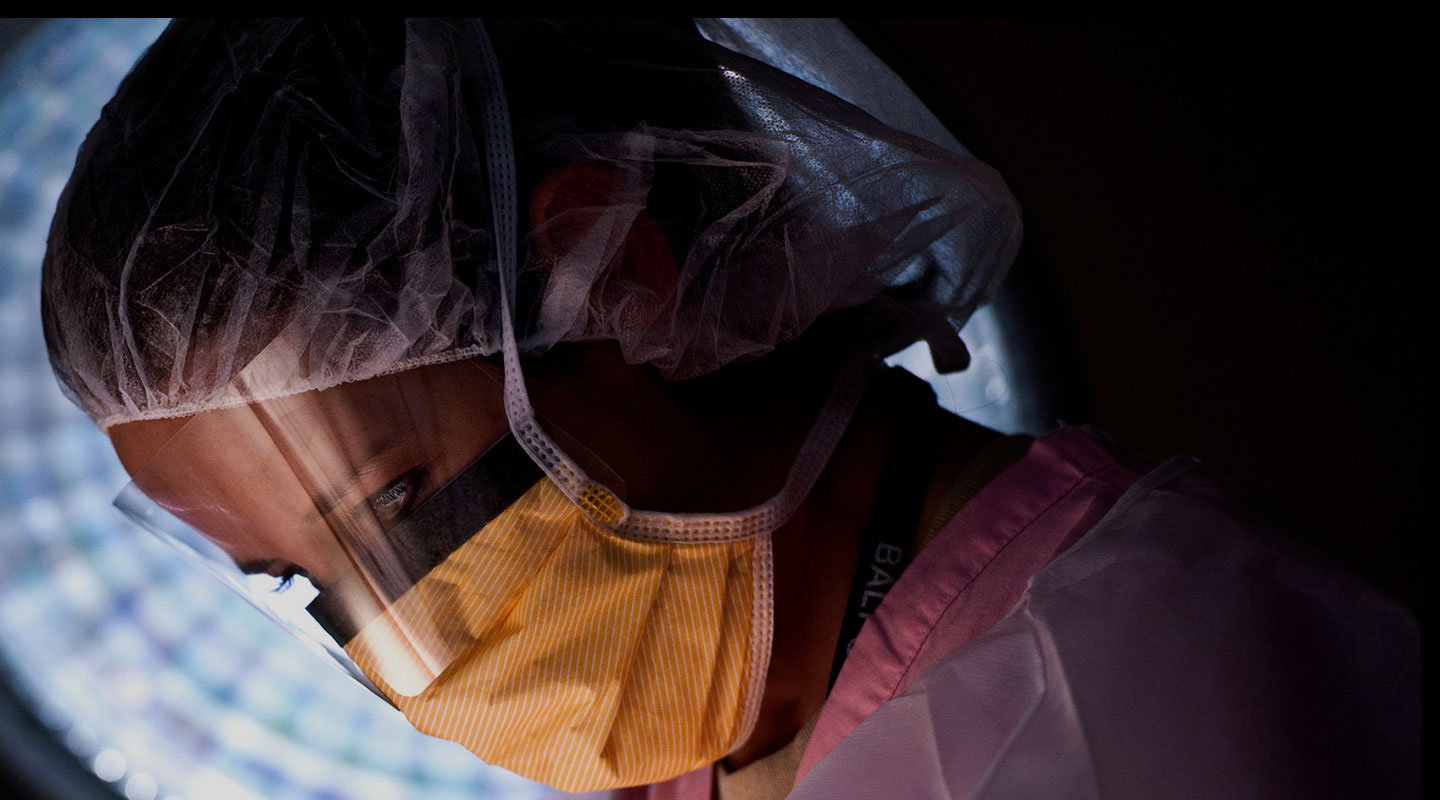 HEALTHCARE PROFESSIONALS
CARING FOR THOSE PROTECTING THE NATION

Healthcare FAQs
There are an enormous number of opportunities as an Air Force healthcare professional. Many work in settings very much like a private practice but without many of the headaches. There are opportunities involving day-to-day management issues, but there are many more opportunities to concentrate on patient care, education and research. Every clinic and hospital has an administrative staff dedicated to it, so you can focus on medicine.

There are many interesting enlisted medical jobs; however, none lead directly to medical school or a medical degree. To become a doctor, you must first complete an undergraduate college degree in pre-medicine. After that, you can apply for the Health Profession Scholarship Program (HPSP). The HPSP will pay for your medical school and has an internship program. There are many financial assistance programs available to help pay your education, including Air Force ROTC and the Air Force Academy.

Air Force healthcare professional pay varies by profession. Some will qualify for professional pay and/or yearly bonuses above their base pay and benefits. A few high-need professions may also receive sign-on bonuses. There are also many educational and professional opportunities unique to the Air Force.

Depending on your specialty, the Air Force Financial Assistance Program (FAP) gives you a way to complete your residency and concentrate on becoming your best, not worrying about finances.

Our mission is the healthcare of our service members and their families. A majority of Air Force healthcare professionals work in clinics and hospitals much like our civilian counterparts. There are some exciting opportunities in many kinds of humanitarian missions both at home and abroad. Some healthcare professionals pursue education or medical research during peacetime.