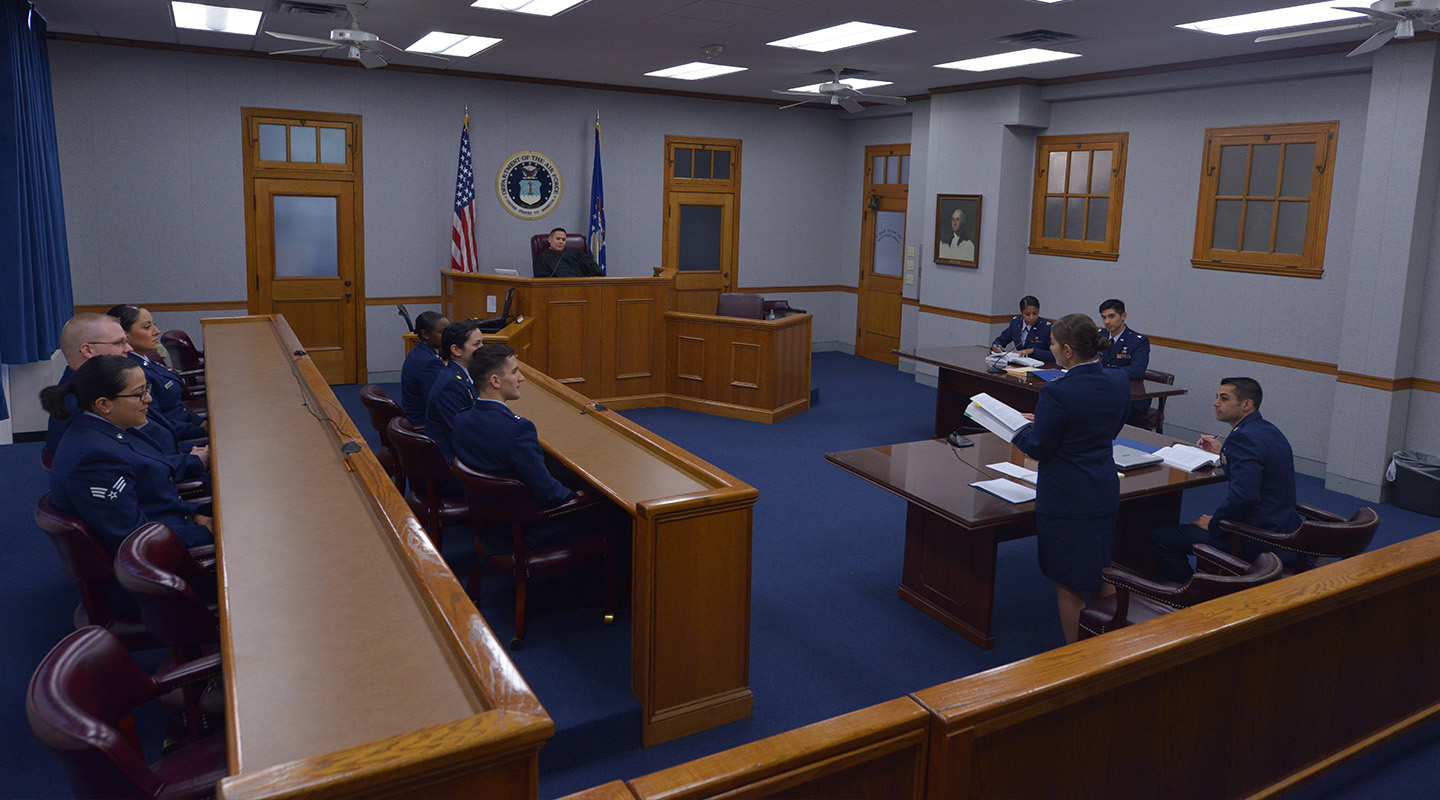 DEFEND YOUR COUNTRY IN THE COURTROOM
JAG PRACTICE AREAS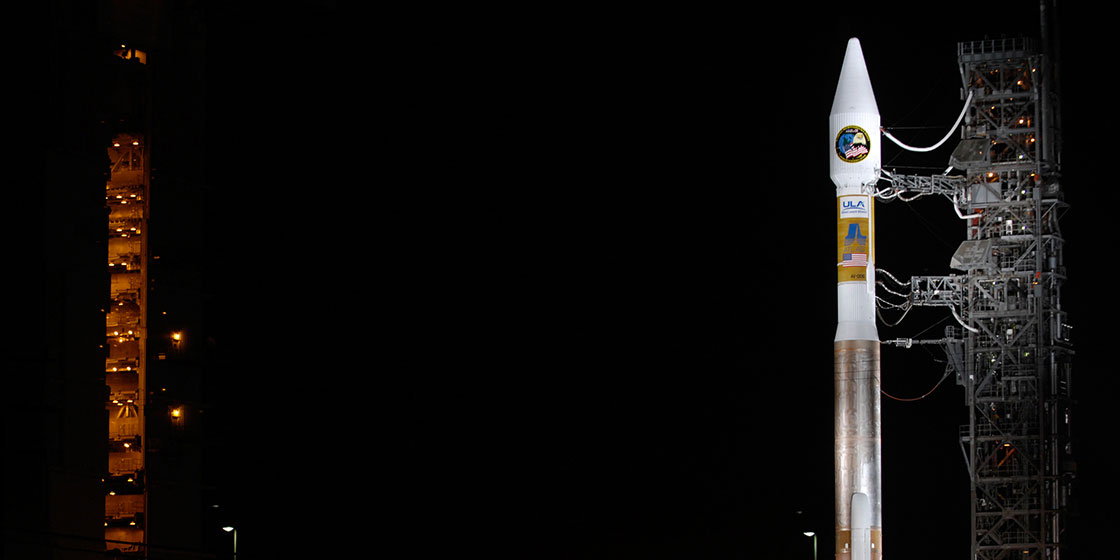 Air Force JAGs rotate in and out of Space Force locations throughout their careers. Air and space law is a complex and fascinating area of legal expertise. As a JAG working in this field, you'll serve as counsel to Air Force and Space Force commanders on the space products, services and tactics they rely on to reduce the fog of war. These missions are, by nature, international and very broad in scope. You'll be advising on the use of combat throughout space as well as helping the Air Force and Space Force navigate the complicated international laws and treaties that regulate worldwide aerospace activities.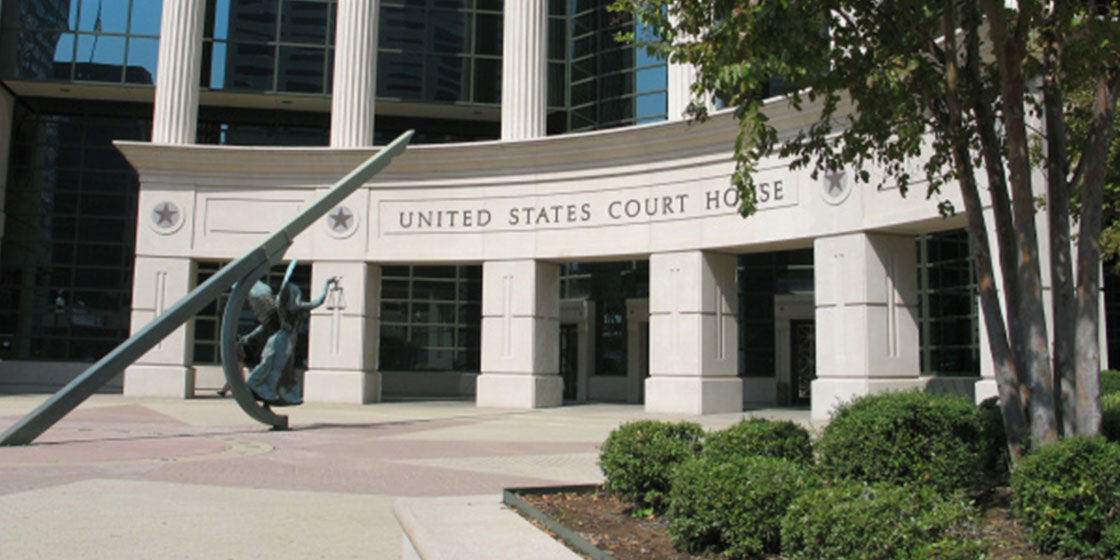 The Air Force must comply with civil and administrative matters according to the law, just like any business would. These include matters relating to the organization, administration, operation and functions of the Air Force. They also include the actions of the officers and enlisted personnel.
As you can imagine, the spectrum of this kind of work is broad. Typical counsel involves actions relating to:
Separations and retirements
Opinions, reviews and interpretations of laws, regulations and directives
Advice on the Freedom of Information and Privacy Acts
Gifts and political activities
Military command and doctrine
Pay and allowances, civilian personnel issues, equal opportunity
Grievances against commanders
Investigations, ethics, conflicts of interest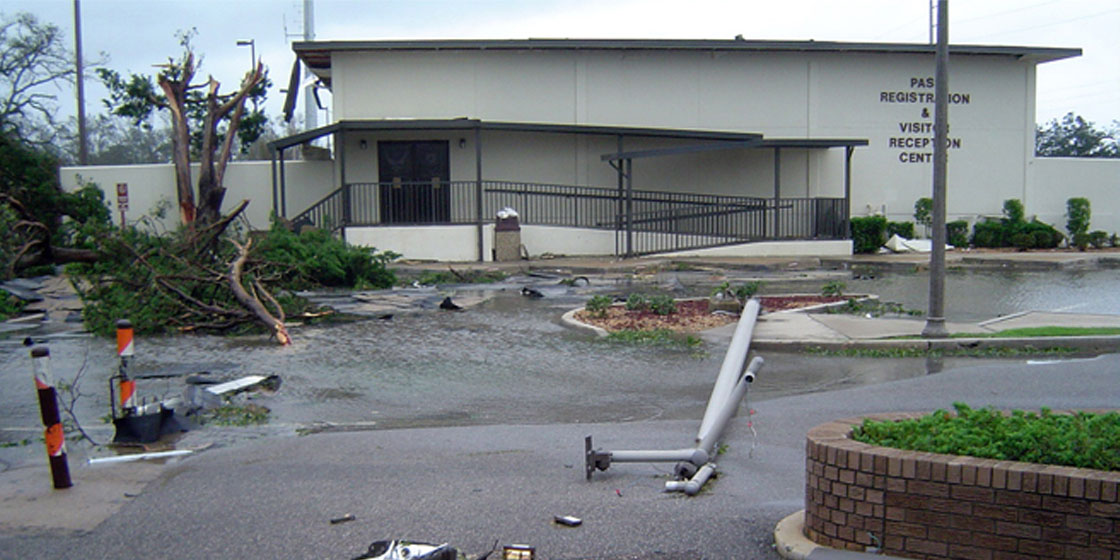 CLAIMS AND TORT LITIGATION
Tort law is a unique career path within JAG. Specializing in this field involves working with base-level Judge Advocates to investigate and administratively settle tort claims against the Air Force in aviation, medical, international and general tort areas, partnering with the Department of Justice in litigating such claims, both for and against the Air Force and advising Air Force attorneys, commanders and other officials at every organizational level on issues related to medical and aviation law. This field also provides a cadre of trained and experienced Judge Advocates to serve as legal advisers for boards convened to investigate aviation and ground mishaps worldwide.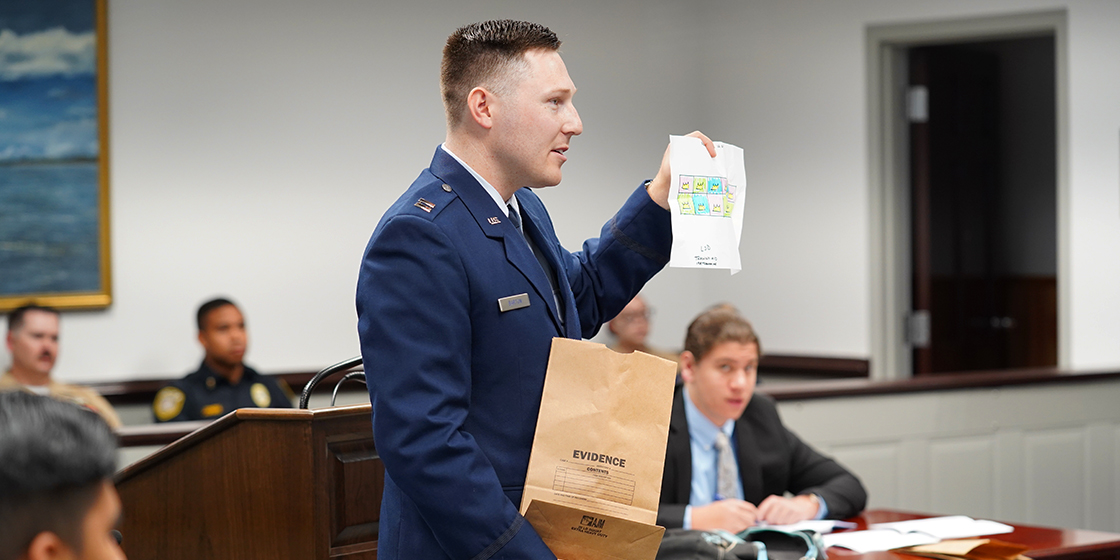 As a new Judge Advocate, you'll gain litigation experience as trial counsel (prosecutor) in court-martial cases. These cases will range from misdemeanors, such as petty larceny, to felonies, such as aggravated assault.
At some bases, JAGs work with the Department of Justice to prosecute civilians who commit offenses on federal lands in federal Magistrate Court. Under this program, JAGs are appointed as Special Assistant U.S. Attorneys to prosecute federal and state criminal offenses before a Federal Magistrate Judge. Common cases include drug possession, driving under the influence of alcohol, speeding and theft.
After at least a year of litigation experience as a prosecutor, you can apply for a position as defense counsel. Most Air Force bases have one defense counsel who is responsible for defending Air Force members in criminal trials and punitive nonjudicial proceedings.
After gaining considerable trial experience and demonstrating exceptional litigation skills, you can apply for advanced litigation positions. These senior prosecution and defense positions will take you to Air Force bases around the world to try major criminal cases. Judge Advocates who become particularly skilled at trial work can progress in future assignments to positions as appellate government or defense counsel, handling appeals in criminal cases before the Air Force Court of Criminal Appeals, the United States Court of Appeals for the Armed Forces and the United States Supreme Court. The most experienced senior Judge Advocates can also become military judges.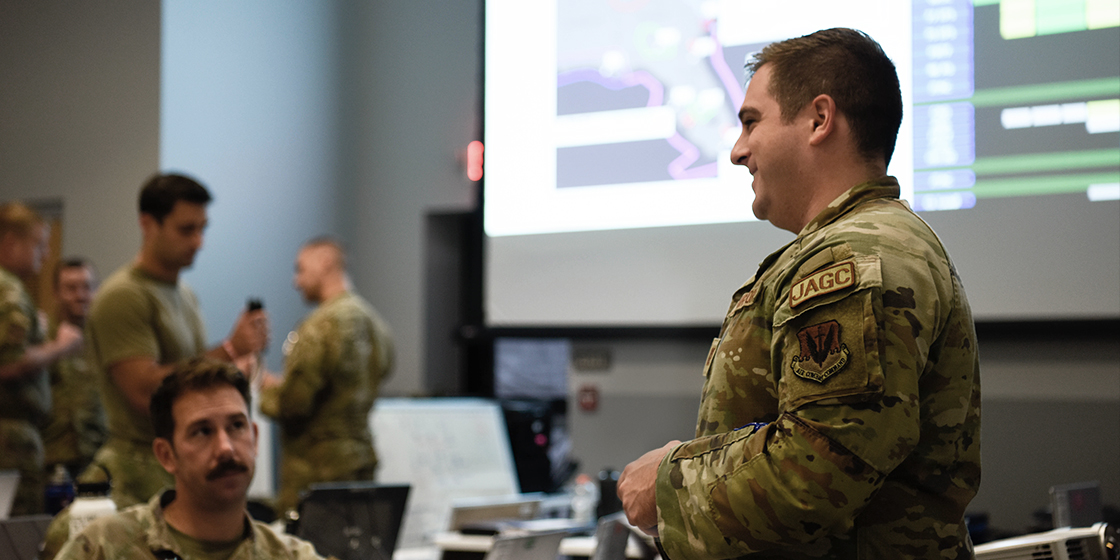 You might be surprised to learn that the Air Force has one of the most robust and active cyber-warfare initiatives currently in operation. If you're interested in cyber law and technology, there are plenty of opportunities within the JAG Corps to practice in this dynamic field. Working as a JAG on cyber law issues, you will support and counsel military officers on a wide variety of issues, including:
Computer, Internet and network operations
Digital evidence and computer crime investigations
Network defense
Offensive network operations
Current threats
Today, cyber law has broad reach into other legal areas, such as space law, national security law, international law and the law of armed conflict. So as a JAG practicing in this field, you can expect to work in other areas as well.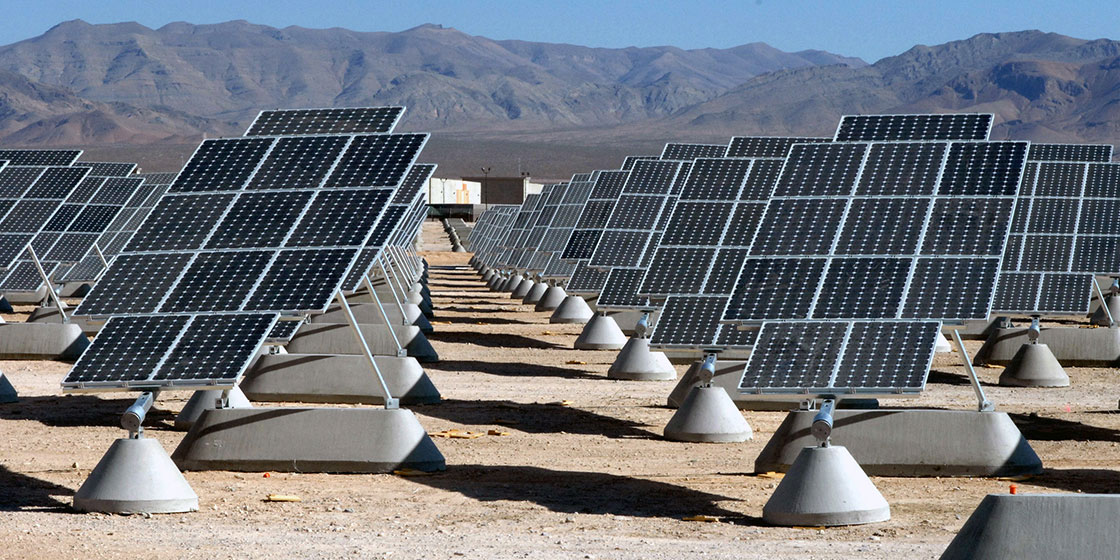 ENVIRONMENTAL AND REAL PROPERTY LAW
Just like any city or business, Air Force bases must comply with federal, state and local environmental regulations. As a JAG specializing in environmental law, you'll advise commanders and staff officers on the requirements of the National Environmental Policy Act (NEPA). You'll work with commanders, civil engineers and Air Force agencies at all levels. You'll also be the face of the Air Force before government-regulatory agencies.
Judge Advocates will also handle property law issues, dealing with land use in the vicinity of military airports. Typical issues involve compliance with local zoning ordinances, applications for zoning variances, nuisances as well as allegations of unconstitutional takings.
Judge Advocates experienced in environmental law may be assigned to one of three subdivisions that specialize in this area:
The Environmental Law and Litigation Division in Washington, D.C.
The Regional Counsel Offices in Dallas, Atlanta or San Francisco
The Environmental Law Field Support Center in San Antonio
Or one of the seven Environmental Liaison Officers (ELOs) at various major commands worldwide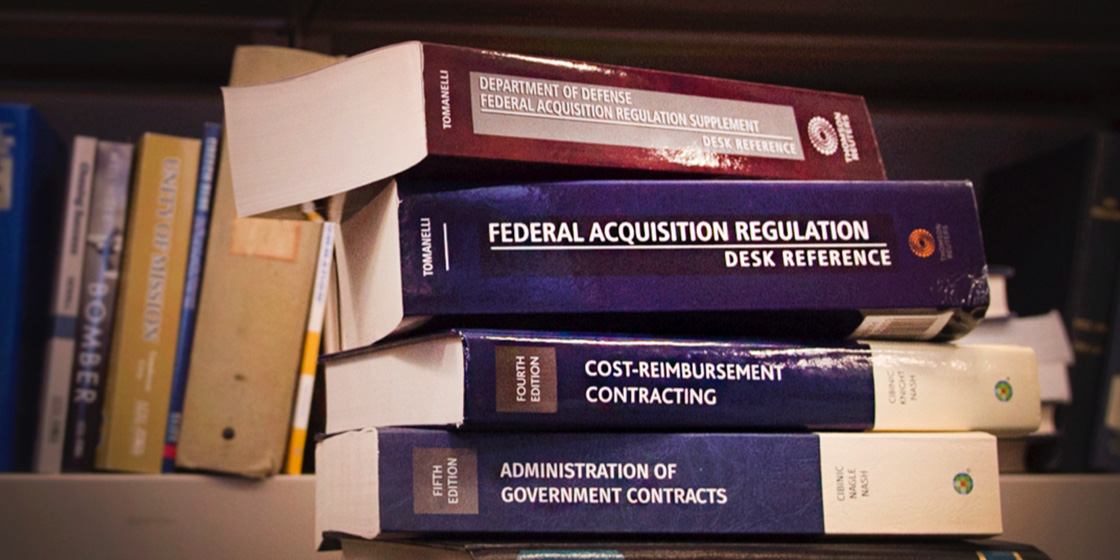 GOVERNMENT CONTRACT & COMMERCIAL LAW
JAGs play a vital role in the development of high-tech aircraft and weapon systems—the cutting-edge technologies needed to accomplish the aerospace missions now and in the future. As a JAG specializing in contract and commercial law, you'll review and revise contracts, often worth many millions of dollars. You'll award documents and ensure compliance with federal regulations and Air Force policy. You'll also serve as an advisor to contracting officers.
The most experienced Judge Advocates may be assigned to the Commercial Litigation Field Support Center (CLFSC), which defends the Air Force in all bid protests, contract and intellectual property disputes and all contract-related litigation worldwide. Alternatively, experienced JAGs may be assigned to the Contract Law Field Support Center (KLFSC), which provides assistance to civilian and military attorneys on fiscal law issues and all aspects of contract formation and administration.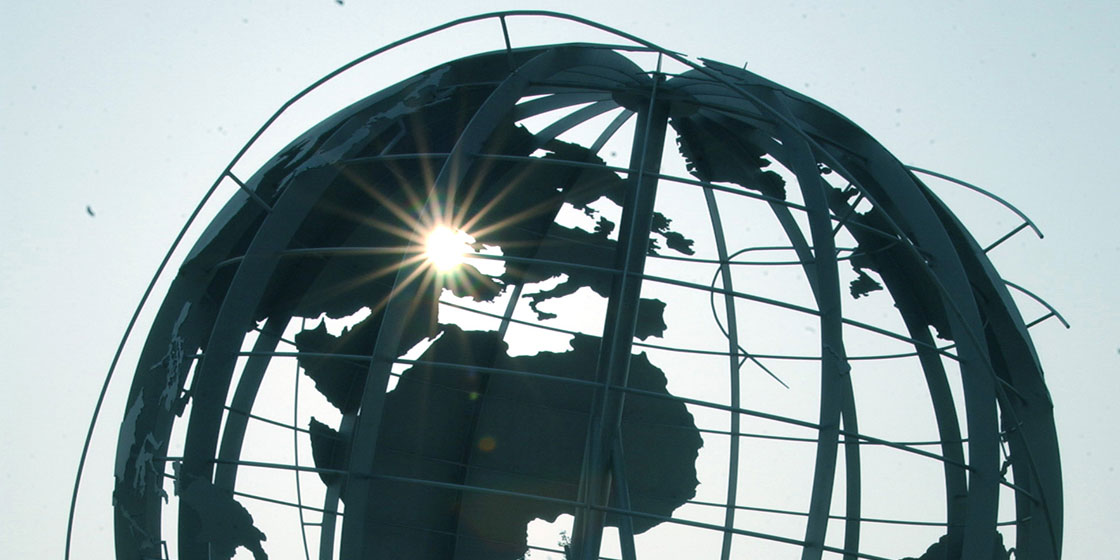 As a JAG practicing overseas, you'll have a dynamic career with opportunities to counsel on a variety of international law issues, some of which include:
Advising commanders on agreements governing the status of U.S. forces
Participating in the negotiation of bilateral agreements
Working closely with local officials to maximize U.S. jurisdiction over U.S. service members facing potential foreign prosecution
Monitoring foreign criminal trials of U.S. service members to assure they are granted applicable procedural safeguards
Visiting U.S. Air Force members in foreign prisons to ensure they are receiving proper treatment
Tracking and reporting on foreign civil litigation affecting U.S. forces
Providing advice to commanders on diverse foreign legal issues including labor law problems concerning local national employees
Solving a variety of foreign civil law problems concerning local customs, taxation, claims/litigation, real estate, paternity/adoption, domestic relations and environmental law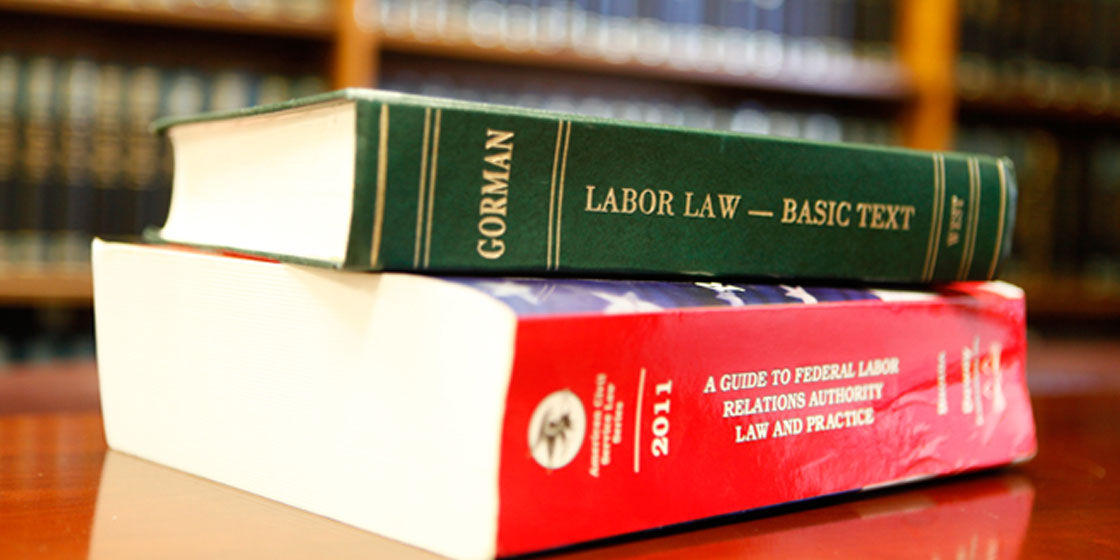 The Air Force has a substantial civilian workforce and must comply, just like any business, with federal labor laws. As a JAG practicing in labor law, you'll counsel on matters such as discrimination complaints, dispute resolution, arbitration, labor agreement negotiations and overall labor relations management. You will represent the Air Force in litigation before federal courts and administrative agencies such as the Equal Employment Opportunity Commission (EEOC), the Merit Systems Protection Board (MSPB) and the Federal Labor Relations Authority (FLRA).
While Judge Advocates at base-level offices will often handle labor law issues, the Labor Law Field Support Center (LLFSC) at Joint Base Andrews, Maryland, handles most labor and employment law issues and provides Air Force representation at locations across the United States and overseas. The LLFSC's regional offices at Scott AFB, Illinois; Los Angeles AFB, California; Eglin AFB, Florida; and Lackland AFB, Texas; provide support to their assigned installations.
Additionally, Judge Advocates may be assigned labor law duties at one of three Air Logistics Centers (Hill AFB, Utah; Robins AFB, Georgia; and Tinker AFB, Oklahoma); Wright-Patterson AFB, Ohio; or at an Air Force Reserve Command base.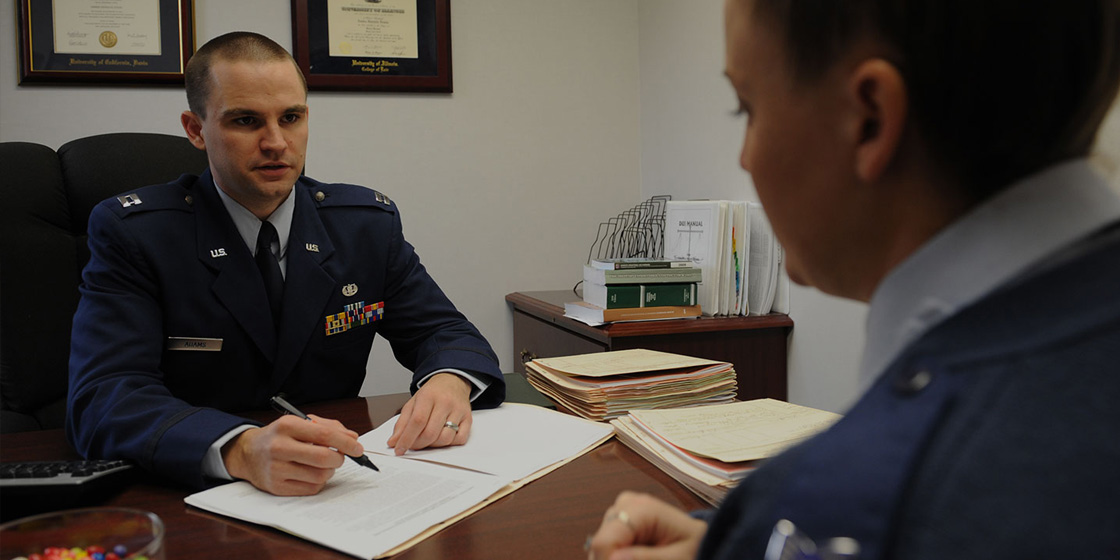 As a JAG, you can choose to become the expert and advisor on current legal issues by counseling Airmen on ways to avoid their personal legal entanglements and providing legal assistance free of charge. The range of issues you'll encounter is broad, but the most common involve taxes, domestic relations, wills, powers of attorney, property transactions, landlord and tenant relations, debtor-creditor rights, consumer affairs, adoption and citizenship.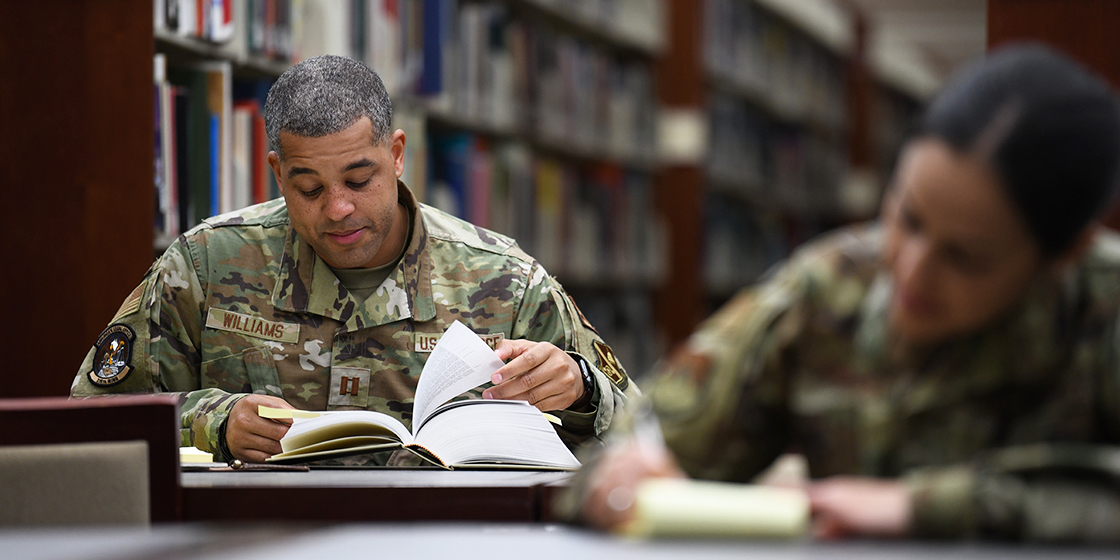 JAGs practicing in medical law investigate, settle and provide litigation support for all medical malpractice claims filed against the Air Force. They also provide guidance to both the legal and medical fields on policy issues involving patient privacy, training agreements, medical ethics, the regulation of physicians and other medical law issues.
In this field, you will have the opportunity to work at 85 medical facilities, including medical centers, hospitals, ambulatory surgical centers, dental clinics, pharmacies and institutional review boards internationally across the globe.
JAGs in this field also publish in the Air Force Medical Law Quarterly, a publication targeting risk managers and hospital administrators, with whom they work in the investigation of medical malpractice claims.
You can also become a Medical Law Consultant (MLC). MLCs are assigned to one of nine regional Air Force medical centers in the United States and Germany. You'll serve directly on the staff of the medical center commanders, advising the commander and the commander's staff on all legal issues. Additionally, you will counsel the medical center staff on topics such as quality assurance, preventive medical law, bioethics and patients' rights.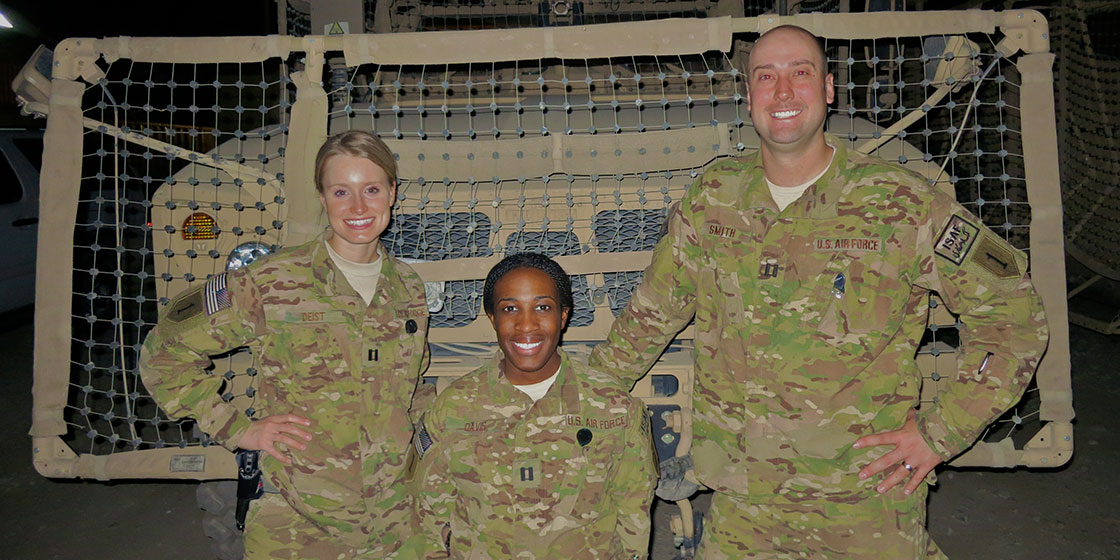 If you are eager to play a critical role in the operations of the Air Force, focusing on operations law is a rewarding career path. JAGs in this field deploy with operational units, where they provide vital legal services to the combat leadership and Airmen. These Judge Advocates advise commanders on the lawfulness of targets and help ensure that the weaponry use complies with international law. Additionally, they advise commanders on the proper treatment of prisoners of war and investigate and monitor violations of the law of armed conflict by both allies and enemies.
Judge Advocates in the combat arena also ensure the smooth administration of criminal justice and provide legal assistance to deployed members. They educate Air Force members on the international treaties and agreements that comprise the law of armed conflict, especially the Geneva Conventions of 1949 as well as the status of noncombatants, the sick and wounded and prisoners of war. Judge Advocates also help Air Force members understand the legal limitations to the application of force.