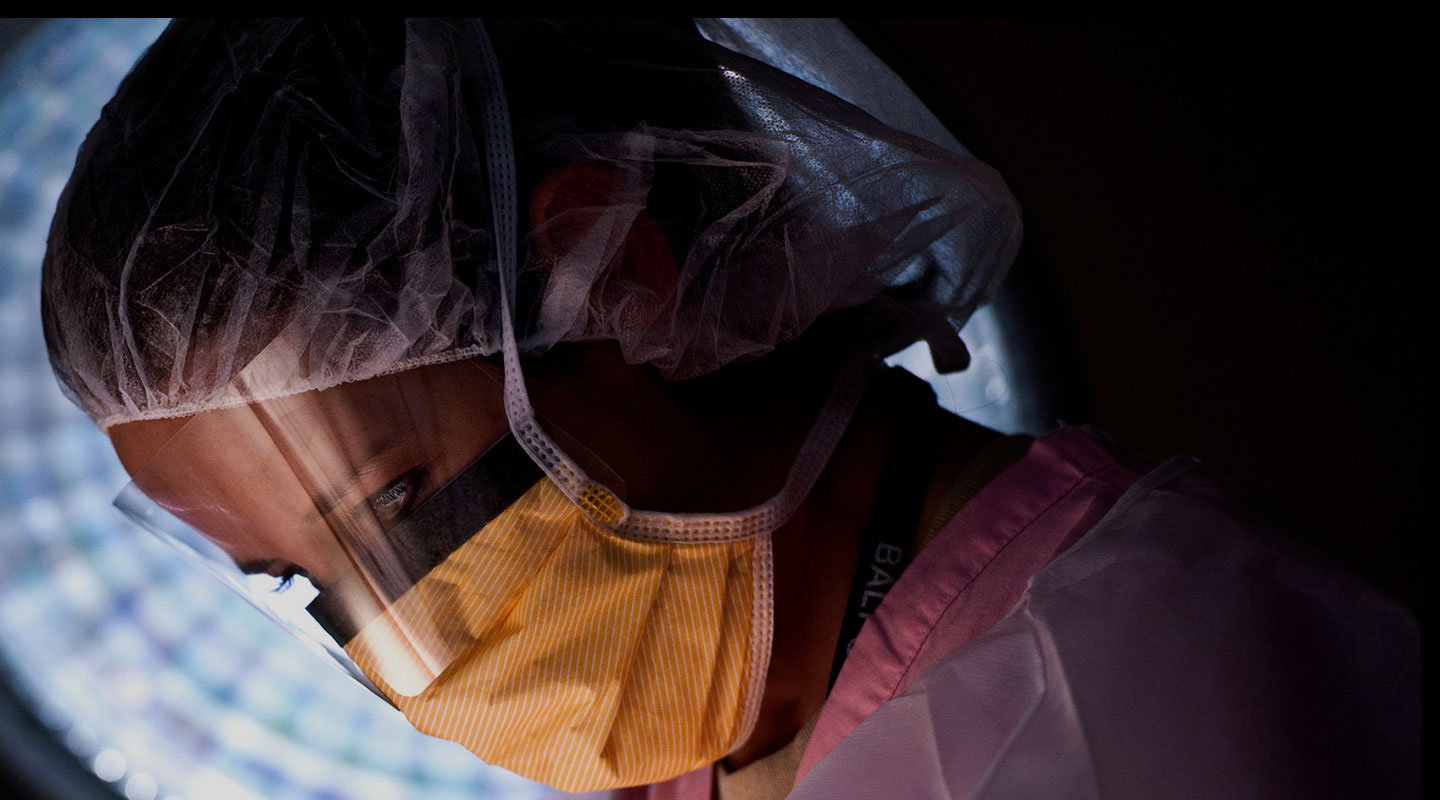 HEALTHCARE PROFESSIONALS
CARING FOR THOSE PROTECTING THE NATION

CAREER DEVELOPMENT
THE BENEFITS OF BETTER CARE
As a healthcare professional in the U.S. Air Force, your job will be the same as it is now, but with long-term career and leadership advantages that allow you to grow and advance as a leader in your respective field.
Unique Patient Care

Healthcare professionals work with patients all over the world in anything from a small ambulatory clinic to a large medical center. But since every base provides a unique, tight-knit community, your patients could be your neighbors as well as your coworkers, making for personal relationships usually reserved for small-town doctors.

State-of-the-Art Technology

We architect and employ the best technology in the world to complete every aspect of our mission, including caring for our Airmen. Our medical facilities utilize the best equipment available so that you can provide the best care possible to those in need of medical attention.

Developmental Opportunities

There are many opportunities for you to develop your career as you choose. Whether it's within a major command, an air staff or even within the White House Medical Unit, there are numerous ways you can forge the career path that best suits your goals.

Leadership Roles

As a healthcare professional, you'll enter the Air Force as an Officer and a leader. You're encouraged to take full advantage of your position and pursue leadership roles in relevant professional societies to advance your career and represent the best that the U.S. Air Force has to offer.