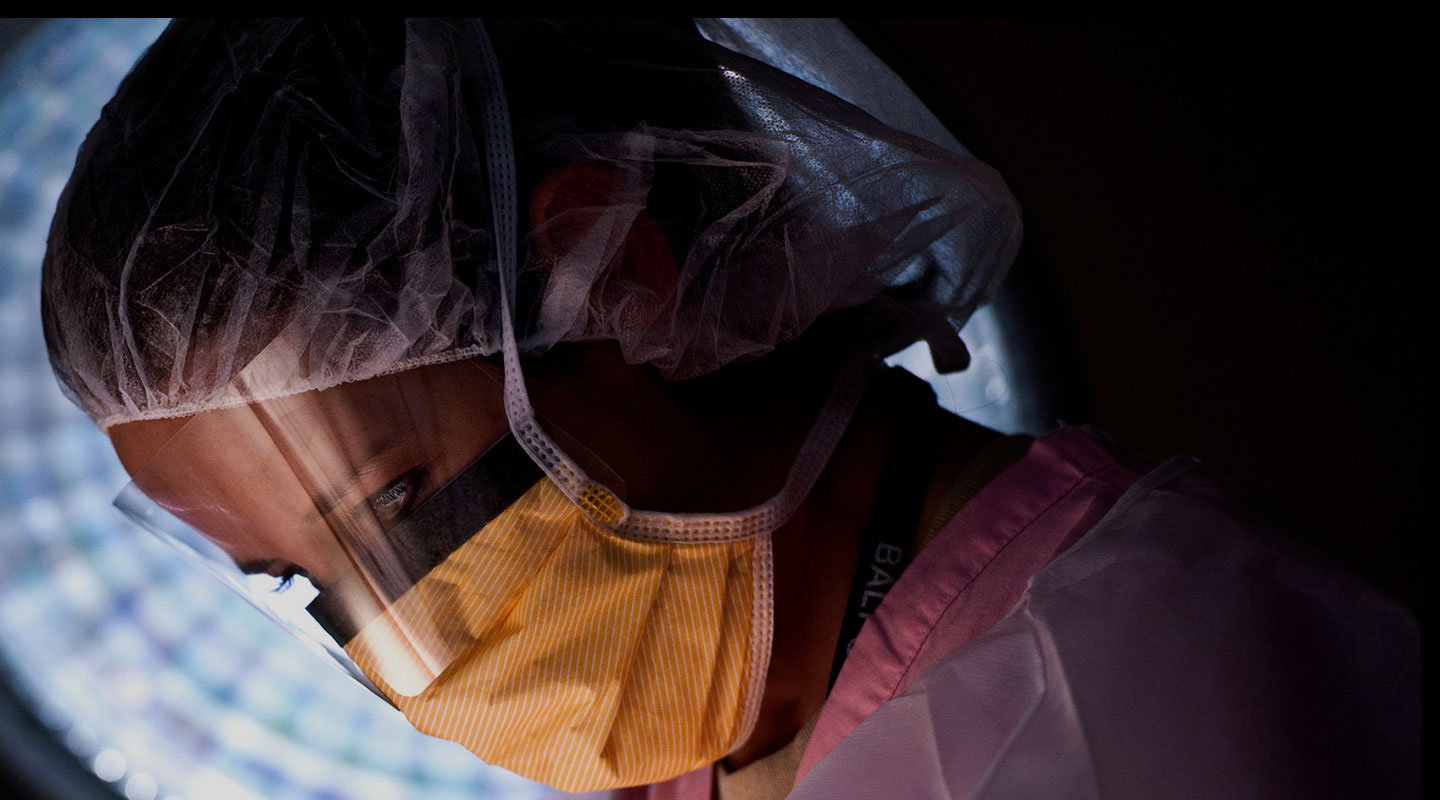 CARING FOR THOSE PROTECTING THE NATION
HEALTHCARE PROFESSIONALS
OVERVIEW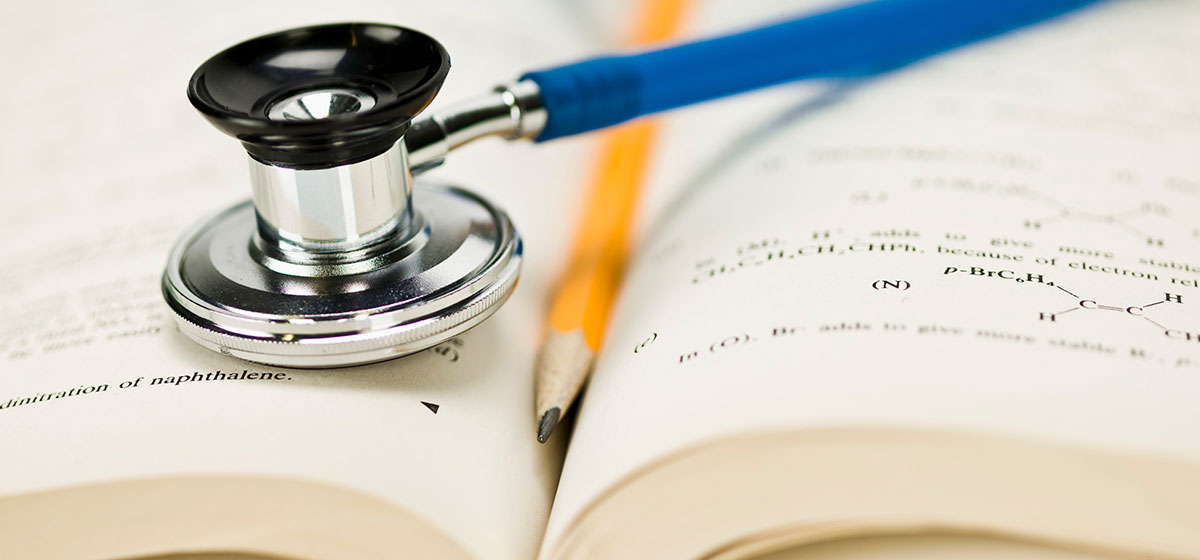 We pride ourselves in providing every Airman with the opportunity to meet and surpass their career goals. As a healthcare professional, you'll be able to treat your patients while growing within your chosen profession.
As a healthcare professional in the Air Force, your job will be the same as it is now, but your experience will be entirely different. From our state-of-the-art technology to unique opportunities to develop your skills and define your career, we provide our Airmen with amazing career-advancing advantages.

Healthcare professionals in the Air Force are able to provide the best care by staying on top of the latest innovations in the medical field. We provide our healthcare professionals with a wide array of funded educational and career-broadening opportunities, ensuring that you continue growing and never stop advancing as a leader in your field.
LIFE ON BASE
When you join the Air Force as a healthcare professional, you're becoming more than an Airman, you're becoming part of a community. Every base is equipped with the services and amenities you need to grow your career and raise your family.