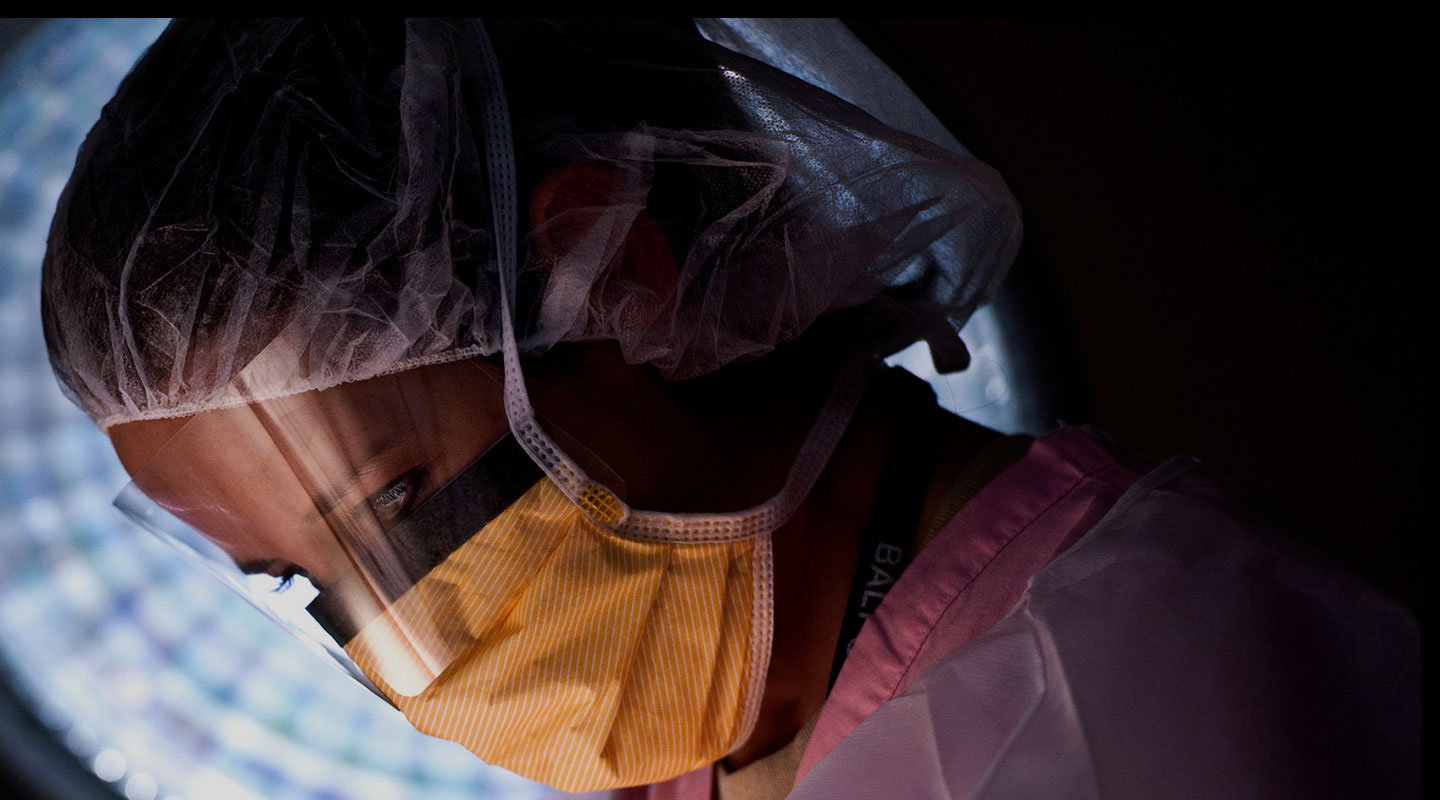 CARING FOR THOSE PROTECTING THE NATION
Healthcare Careers:
Administration
ANYTHING BUT ROUTINE
THE PRACTICE OF CONSTANT IMPROVEMENT
When you become a Health Services Administrator in the U.S. Air Force, you'll put your skills to important use every day. Our administrators help lead our health utilization field by planning, programming and providing for the various operations that ensure our Airmen continue to stay healthy so we can continue to achieve our mission.
THE AIR FORCE ADVANTAGE
We continue to serve our country better because those who serve us continue to grow, develop and make their career field better as well. So we provide our Health Services Administrators with the tools they need to foster their careers and become the best they can be.
Career Development

As a Health Service Administrator in the Air Force, you'll play an integral role in ensuring that all of our health operations continue to run smoothly. And as an Air Force Officer, you'll have numerous opportunities that allow you to continue to enhance your career.

Training & Education

All of our Health Services professionals are able to provide the highest quality care possible because of the integral efforts provided by Health Care Administrators. To ensure we have the best Administrators around, we provide you with a wide array of funded educational and career-broadening opportunities, so that you may continue to grow as a professional and leader.