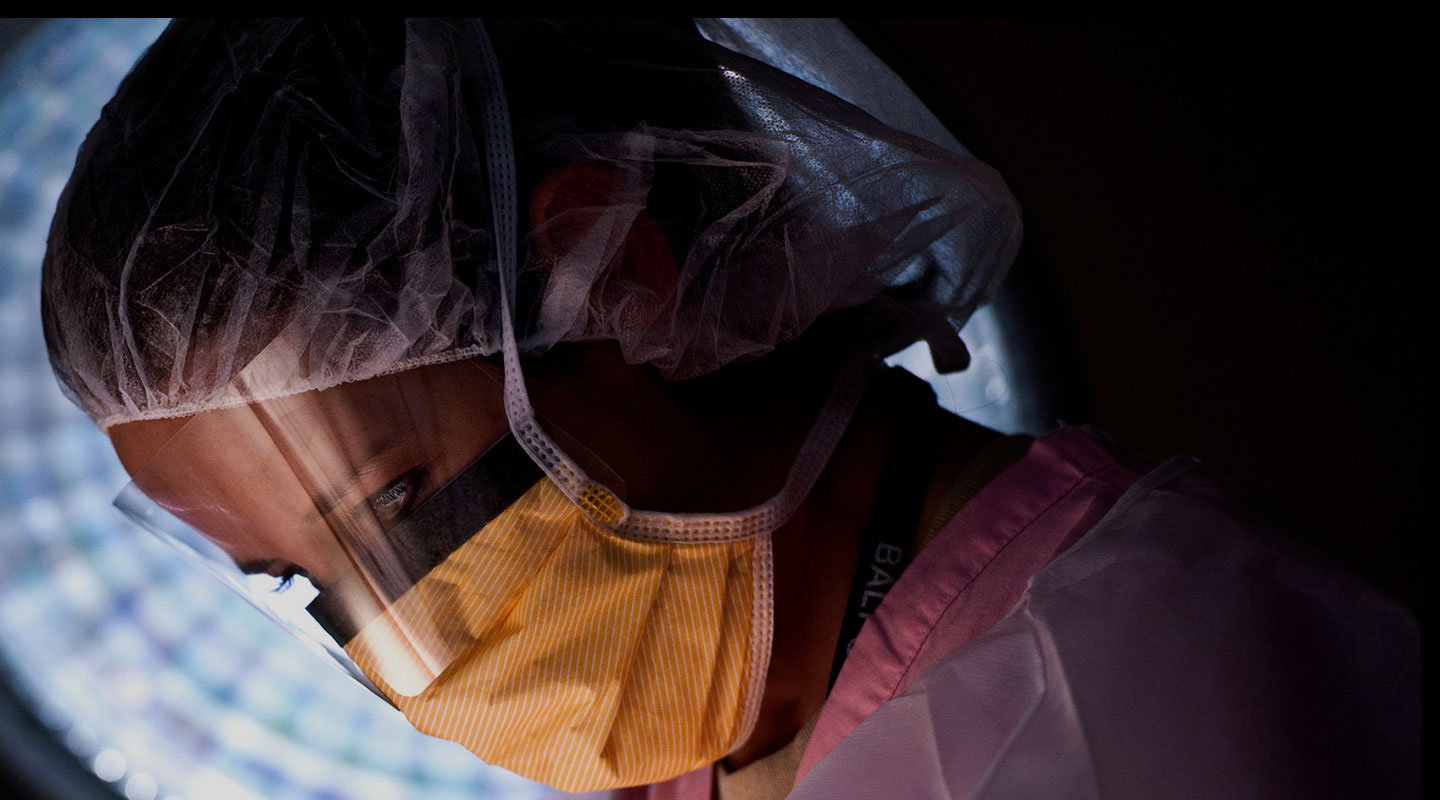 CARING FOR THOSE PROTECTING THE NATION
Healthcare Careers:
Allied Health
BROADEN YOUR PRACTICE
MAKE A MOVE TO MAKE A REAL DIFFERENCE
The men and women in the Air Force face unique physical and mental challenges that require the help and expertise of a wide range of Allied Health professionals. As an Officer in the U.S. Air Force, you'll lead an interesting career while working with other top healthcare professionals in state-of-the-art medical facilities on bases around the world.
THE AIR FORCE ADVANTAGE
No matter what your area of expertise, we will provide you with a variety of opportunities to take your career to the next level. Continue to treat patients as you grow and develop personally and professionally.
Career Development

The U.S. Air Force allows you to go beyond your daily job responsibilities to continue advancing as an officer and a leader. As an Allied Health professional in the U.S. Air Force, you'll have unique career-enhancing advantages at your disposal.

Training & Education

Education and training is integral to every career and every aspect of the Air Force mission. As an Allied Health professional, you'll have numerous funded opportunities at your disposal, so we can continue to treat every patient with the best, most advanced care available.