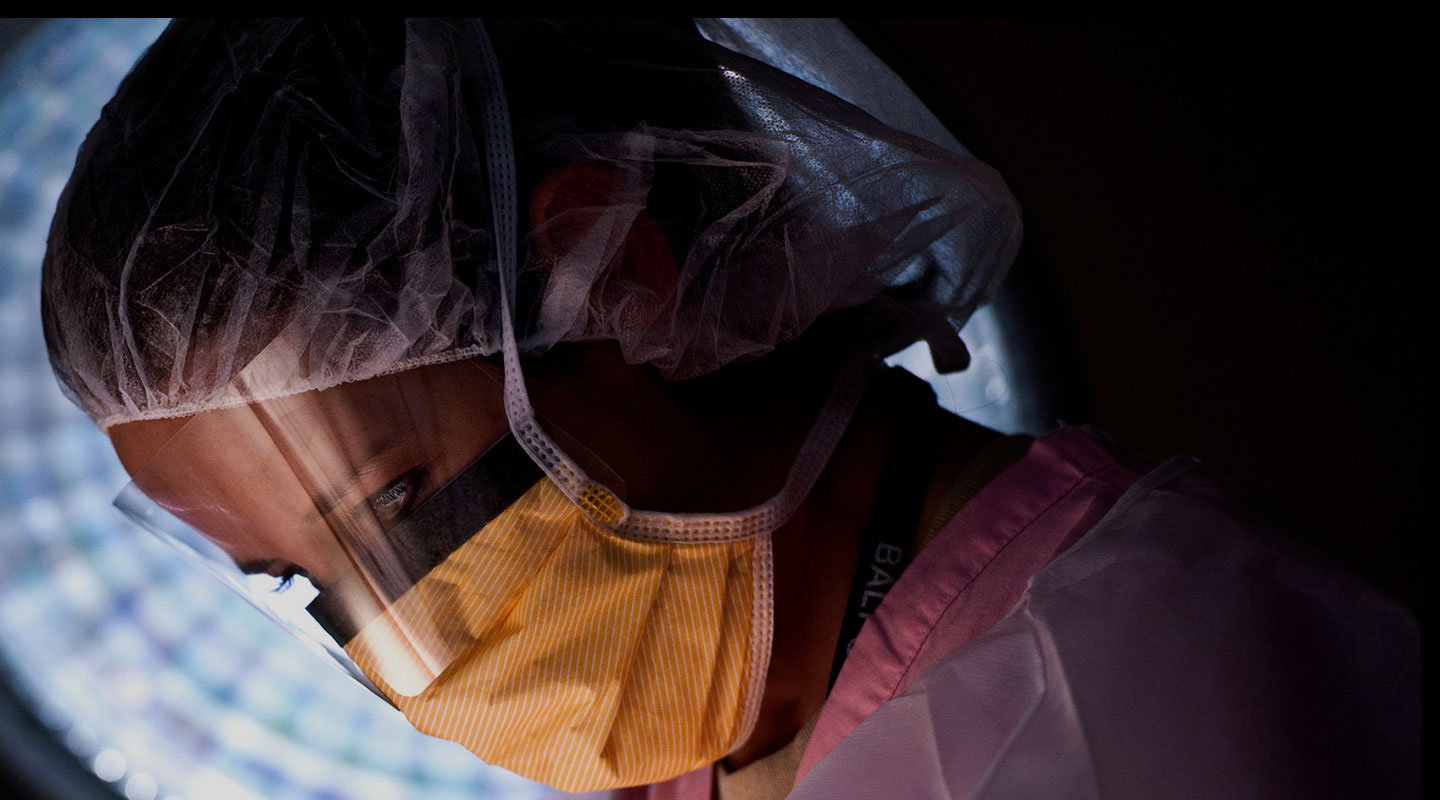 CARING FOR THOSE PROTECTING THE NATION
Healthcare Careers:
Dentist
GET MORE FROM YOUR CAREER
TREAT PATIENTS THE WAY THEY SHOULD BE TREATED
As a Dentist in the U.S. Air Force, you'll get to leave bureaucracy and paperwork behind and focus on treating patients and solving dental problems. We provide our Dentists with an environment of discovery, learning and career advancement with numerous opportunities to grow professionally and personally as you serve your country treating Airmen and their families.
THE AIR FORCE ADVANTAGE
Growth and development isn't just important to the Air Force mission, but to the professionals who serve us as well. We provide our Dentists with the tools and opportunities they need to enhance their career and continue advancing as leaders in their field.
Career Development

As a Dentist and an officer in the U.S. Air Force, you'll have opportunities available to you that extend far beyond the daily treatment of patients. We provide you with unique advantages that allow you to break through barriers to grow your expertise, advance your career and become a leader in your field.

Training & Education

It's essential that our Dentists remain at the forefront of the field of dentistry as it expands and becomes more technologically and medically advanced. We provide our dental professionals with funded career-expanding opportunities to ensure that we continue to provide the best care possible to our Airmen and their families.