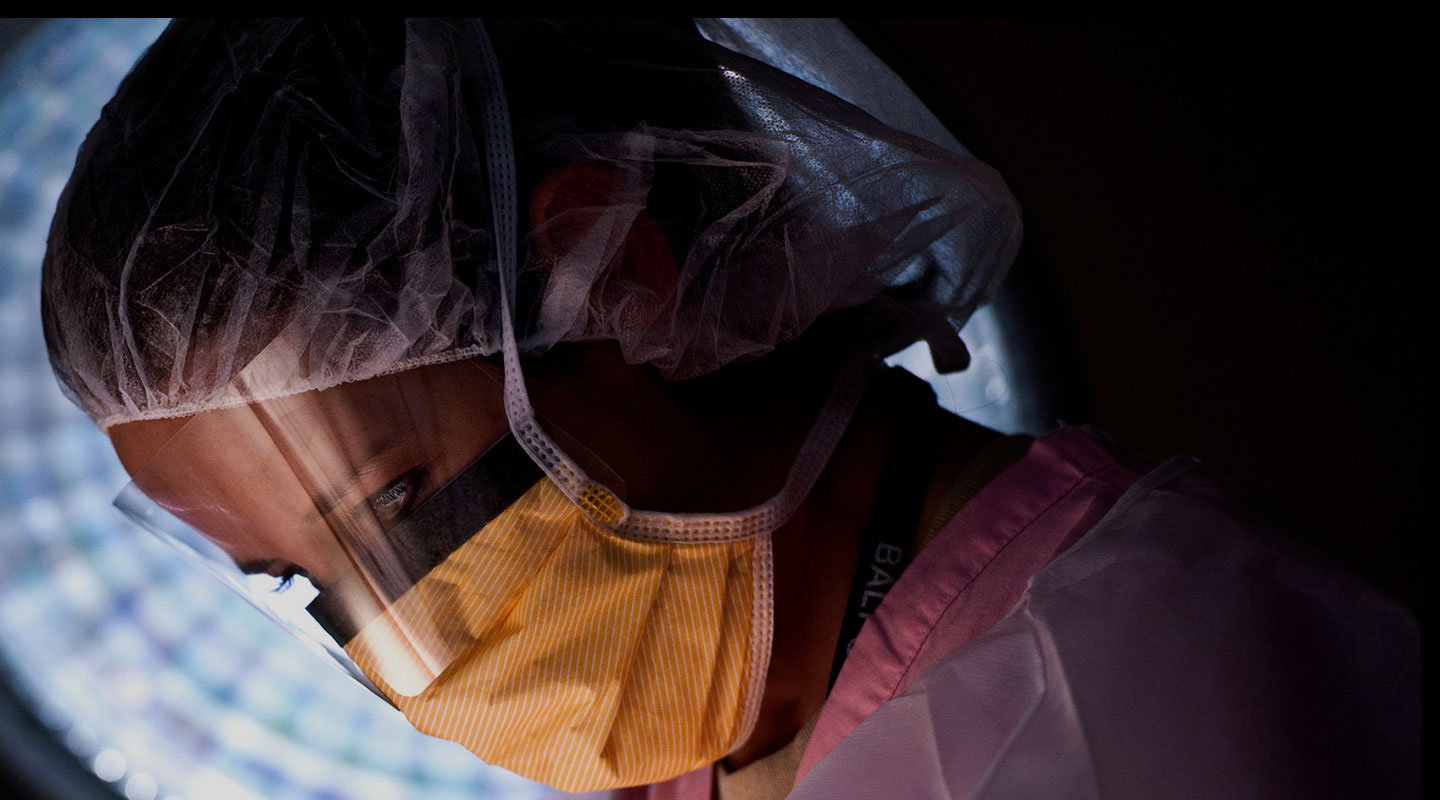 CARING FOR THOSE PROTECTING THE NATION
Healthcare Careers:
Nurse
LESS PAPERWORK MORE CARE
BRING BETTER CARE TO HEALTHCARE
Nurses are integral to the top-rate healthcare we provide to our Airmen and their families, and in the Air Force, they're treated as essential members to the healthcare team. Our Nurses are respected Officers in the Air Force and provide their personal care in state-of-the-art medical facilities or aeromedical evacuation units around the world.
THE AIR FORCE ADVANTAGE
Becoming a Nurse in the U.S. Air Force not only allows you to focus on unique patient care, but provides you with the tools you need to develop your career and continue training and growing as you become a respected leader in your field.
Career Development

As a Nurse in the Air Force, your job will still be to treat your patients and provide them with the best care possible, but your experience will be uniquely different from working in a practice or hospital in the civilian world. You'll not only get to utilize your nursing skills, but as an Air Force Officer, you'll receive advantages that allow you to advance your nursing career as far as you'd like it to go.

Training & Education

Air Force Nurses are able to continually provide superior care to their patients by staying on top of the latest medical innovations and technology. In order for you to keep growing as a professional and advancing as a leader, we provide you with a wide range of funded educational and career enhancing opportunities.